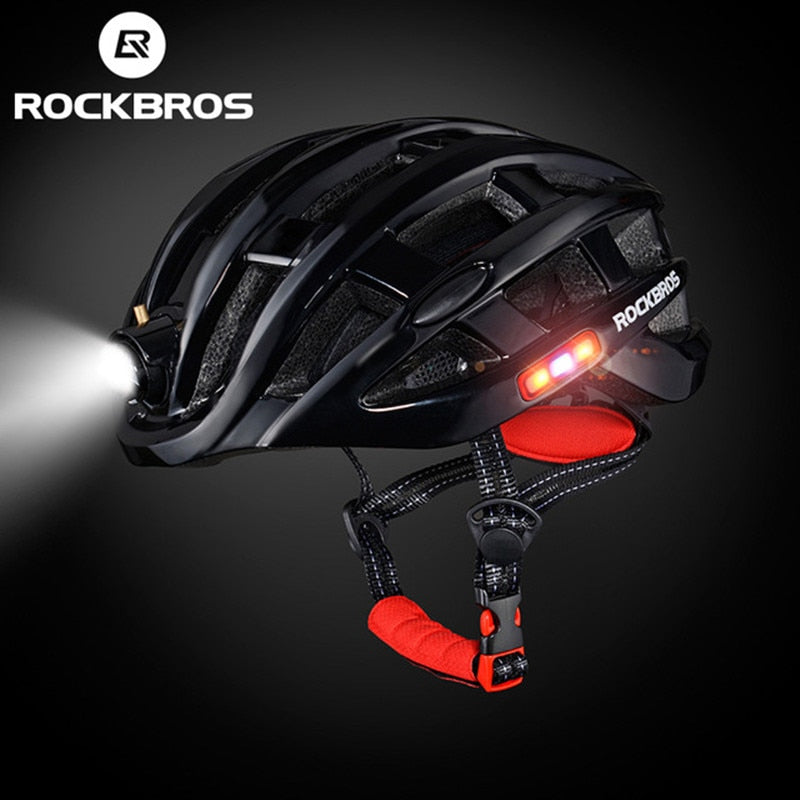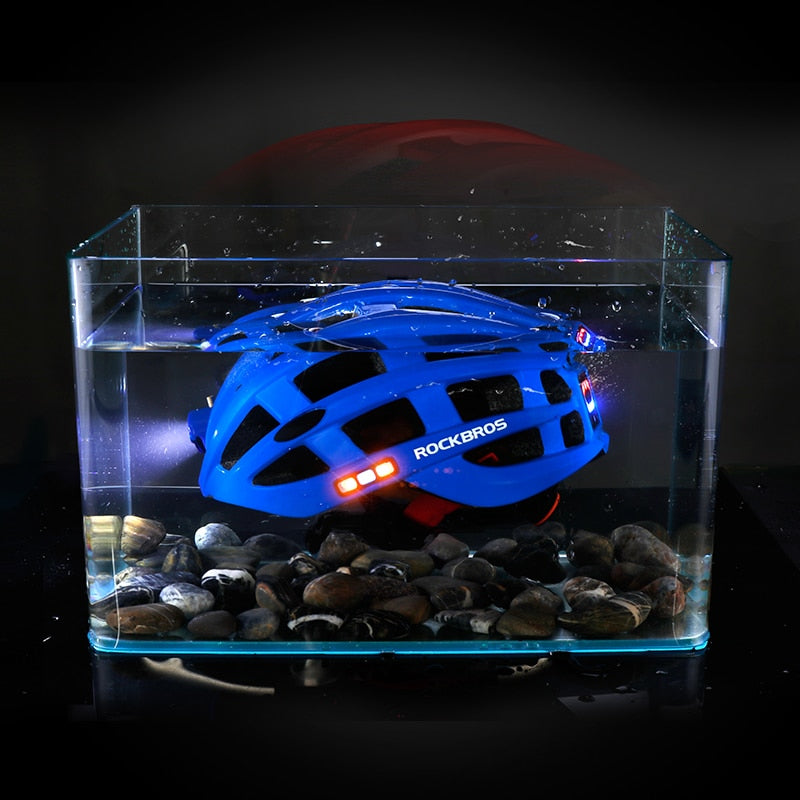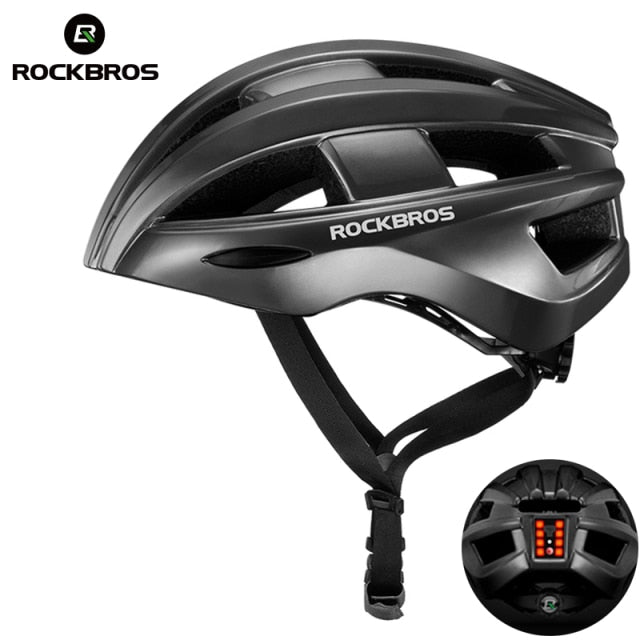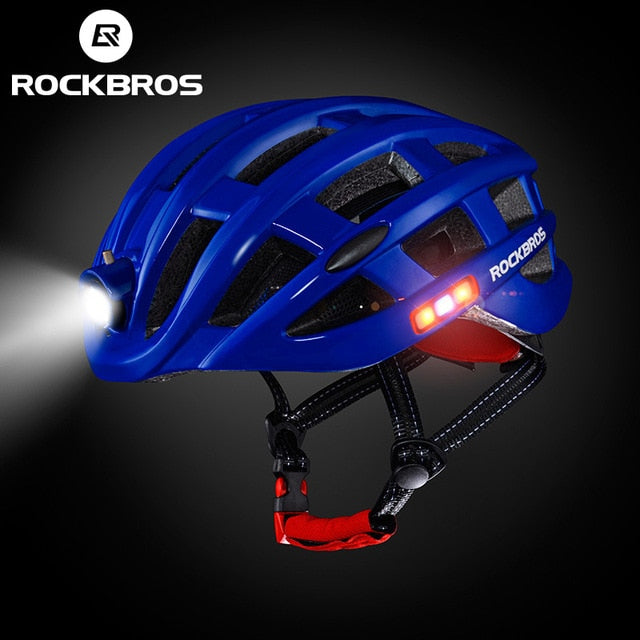 Runy Cycling Helmet
Product Detail:
Brand: Runy
Name: Light helmet, Cycling Helmet, Bike Helmet, Bicycle helmet.
Power: USB charging.
Feature: Ultralight, Integrally-molded, Insect net helmet.
Function: Water repellent, Shockproof, Safety.
Battery:2000 Milliampere With CE certification time: -- Mighty about 4 hours-- Low about 9 hours-- Flash about 24 hours Only side & rear warning light about one month
Shipping
Yes we ship anywhere in the world, and our shipping is free!
Our order processing time is 1-5 business days. After dispatch, it usually takes 5-20 business days for orders to be delivered.
When your items are shipped out, you should receive notification from us via email providing you with a tracking number.
If you haven't received one or if the tracking number doesn't work, its okay. Contact us and we'll fix it! If you need
more detailed information, please send us an email at info@byloh.com and we'll help you out!

You have 30 days to ensure you're delighted with your purchase.
*If for any reason you're not happy, you can contact our Customer Service Department within 30 days after purchase and let them know you'd like to return your order.