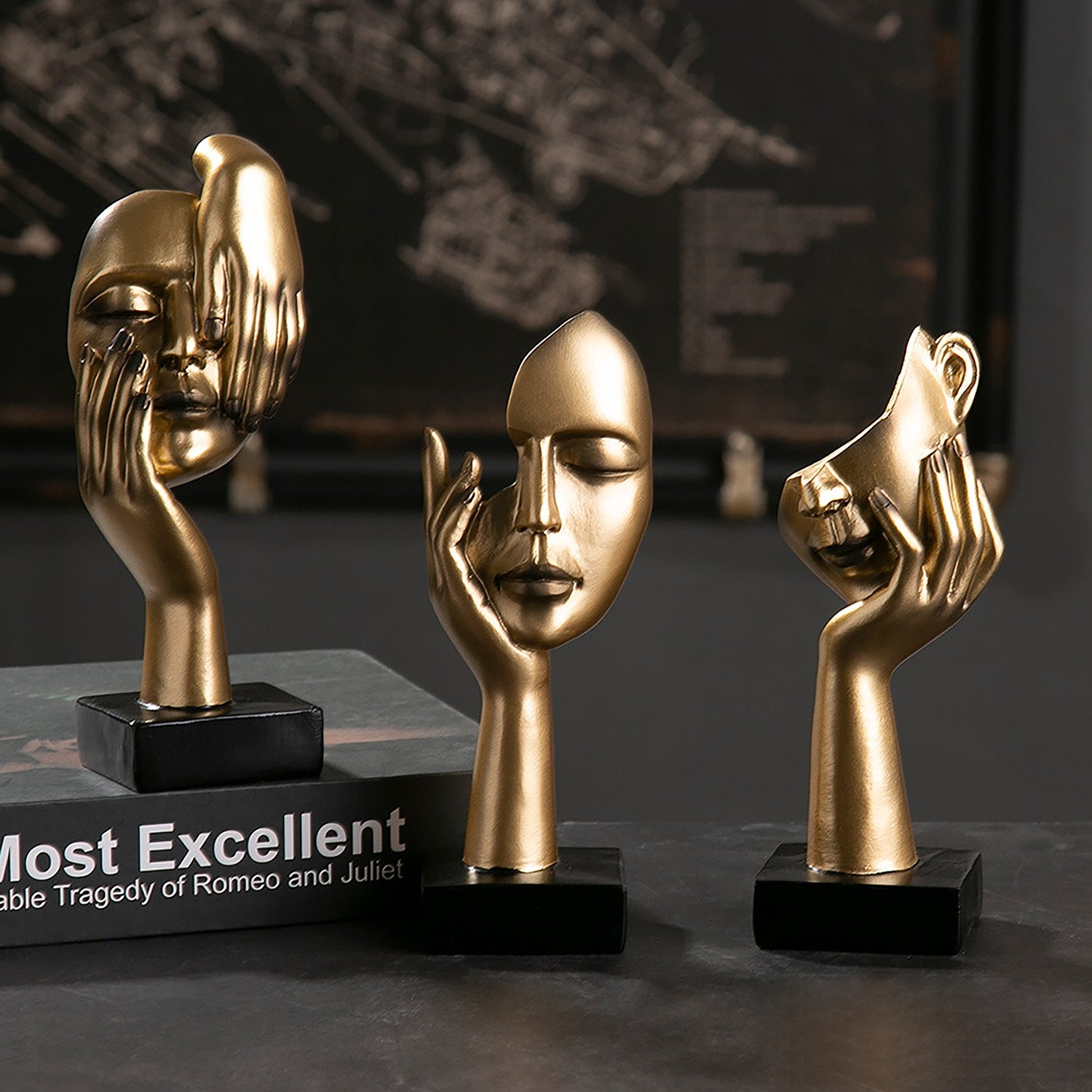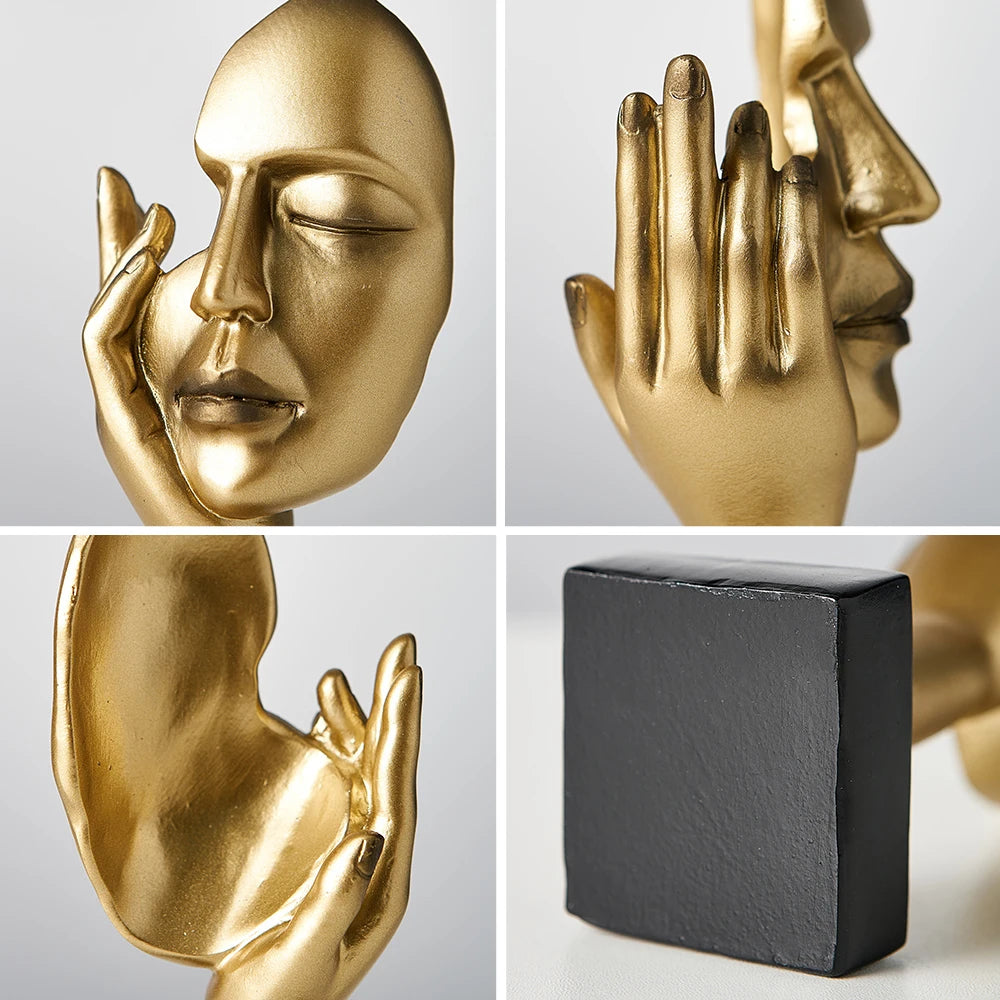 Nordic Abstract Face Sculpture Decor
Transform your space with our Nordic Abstract Face Sculpture Decor. This captivating piece blends minimalist elegance with artistic expression, creating a unique focal point for your home or office.
Crafted with meticulous detail, the sculpture exudes a sense of Nordic charm, making it an ideal addition to contemporary decor. Elevate your surroundings with this sophisticated and thought-provoking art piece.
Details:
Material: High-quality resin
Weight: 1.5 pounds
Style: Realistic
Features: Intricate details, striking contours, captivating expression
Ideal for: Home decor, office display, art collection
Shipping
Yes we ship anywhere in the world, and our shipping is free!
Our order processing time is 1-5 business days. After dispatch, it usually takes 5-20 business days for orders to be delivered.
When your items are shipped out, you should receive notification from us via email providing you with a tracking number.
If you haven't received one or if the tracking number doesn't work, its okay. Contact us and we'll fix it! If you need
more detailed information, please send us an email at info@byloh.com and we'll help you out!

You have 30 days to ensure you're delighted with your purchase.
*If for any reason you're not happy, you can contact our Customer Service Department within 30 days after purchase and let them know you'd like to return your order.