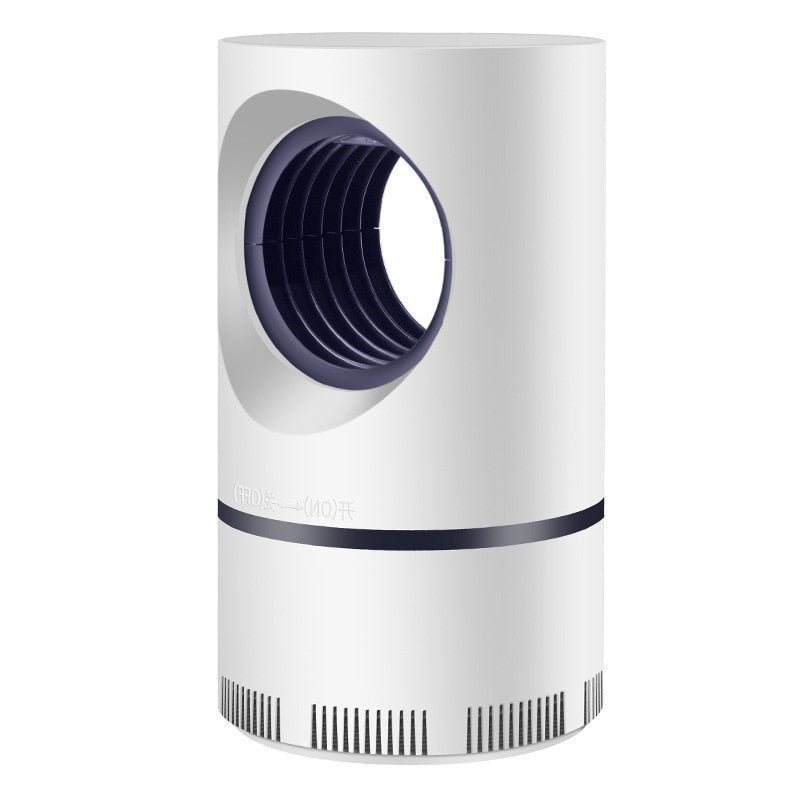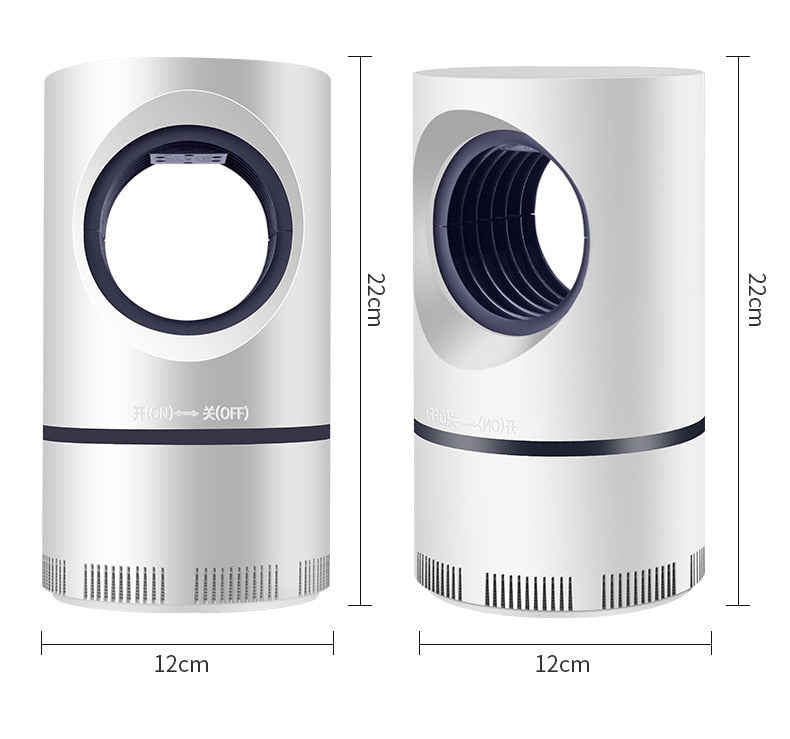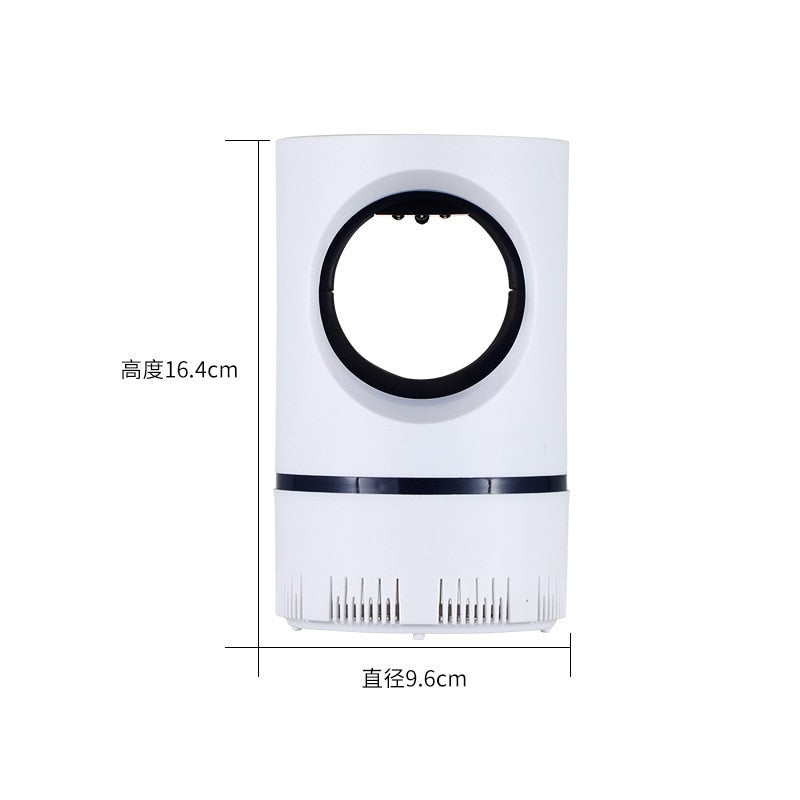 Mosquito Repellent Lamp Light
Introducing the Mosquito Repellent LED Light Lamp, the ideal device for keeping your family safe from pesky mosquitoes! This ingeniously designed lamp uses UV light to attract and trap mosquitoes, preventing them from entering your home and bothering you and your family. It's perfect for those summer nights when you want to enjoy outdoor time without being bugged by mosquitoes! But the best part about our Mosquito Repellent LED Light Lamp is that it's 100% safe for humans and pets! Unlike other mosquito traps which use chemicals or emit radiation, our lamp is completely non-toxic and will not harm you or your loved ones in any way. And because it's powered by USB or a regular adapter (not included). 
Specifications: Rated
Power: 5WColor:
Whitegate Voltage: 110V-220VProduct
Size: 11 * 11 * 17.5cm
Packing Size: 11 * 11 * 18cm
Features: UV, Environmental
ProtectionStyle: Modern
Sub-type: Electric / Zipper
Power Cord Length: 108CM
Applicable Area: 51-100 square meters
Type: Mosquito Killer
Power Supply: USB
Weight: 260g
Package Included:1* Mosquito Killer
Shipping
Yes we ship anywhere in the world, and our shipping is free!
Our order processing time is 1-5 business days. After dispatch, it usually takes 5-20 business days for orders to be delivered.
When your items are shipped out, you should receive notification from us via email providing you with a tracking number.
If you haven't received one or if the tracking number doesn't work, its okay. Contact us and we'll fix it! If you need
more detailed information, please send us an email at info@byloh.com and we'll help you out!

You have 30 days to ensure you're delighted with your purchase.
*If for any reason you're not happy, you can contact our Customer Service Department within 30 days after purchase and let them know you'd like to return your order.