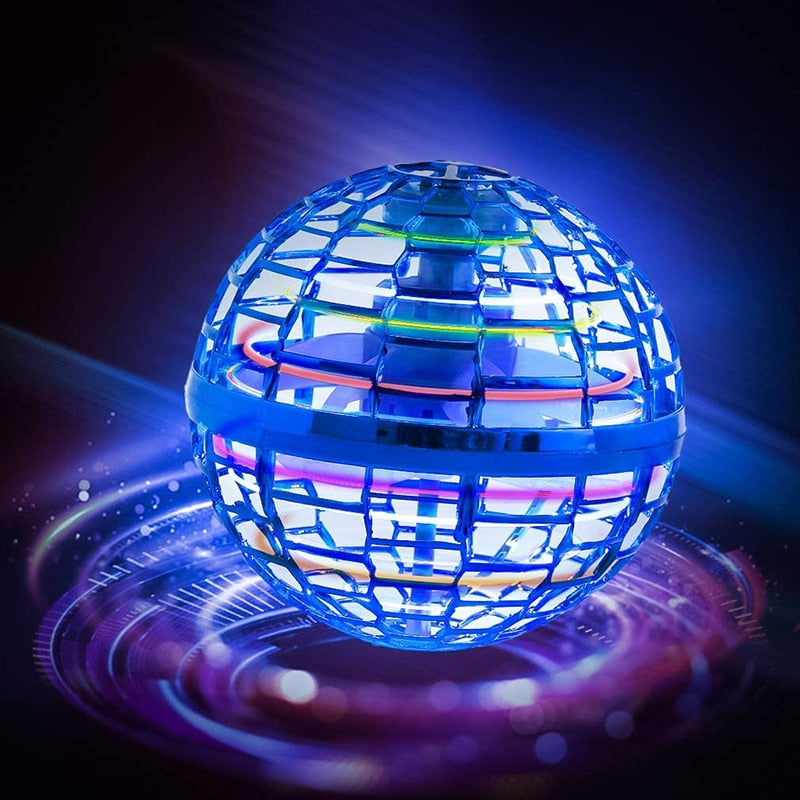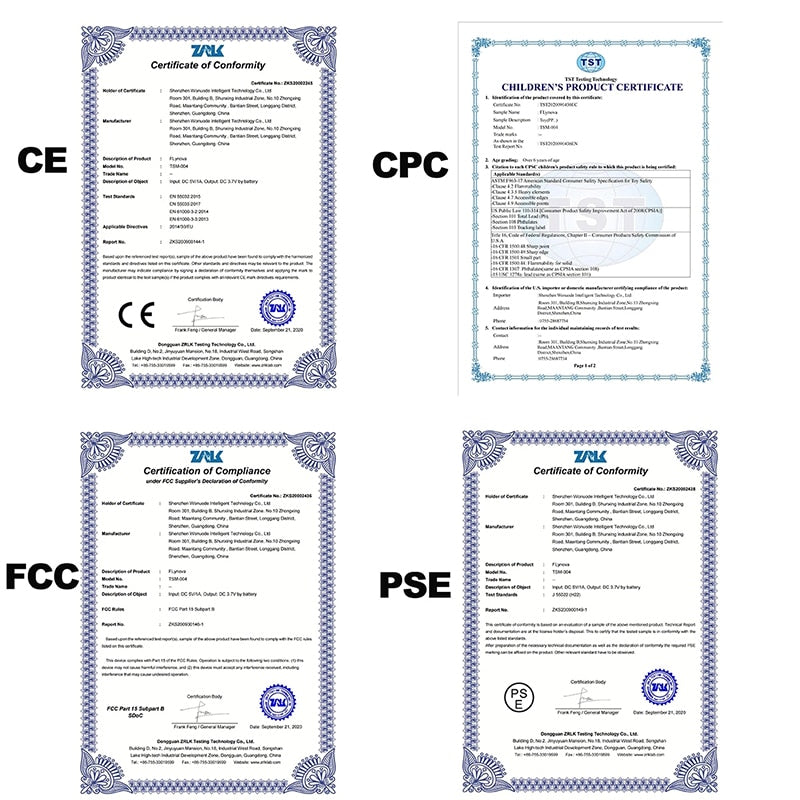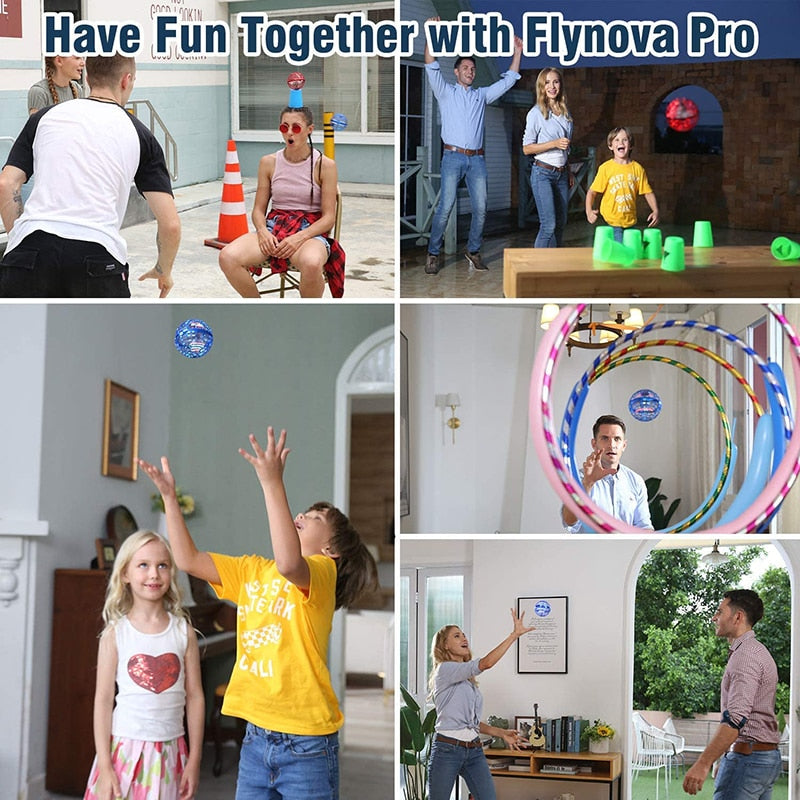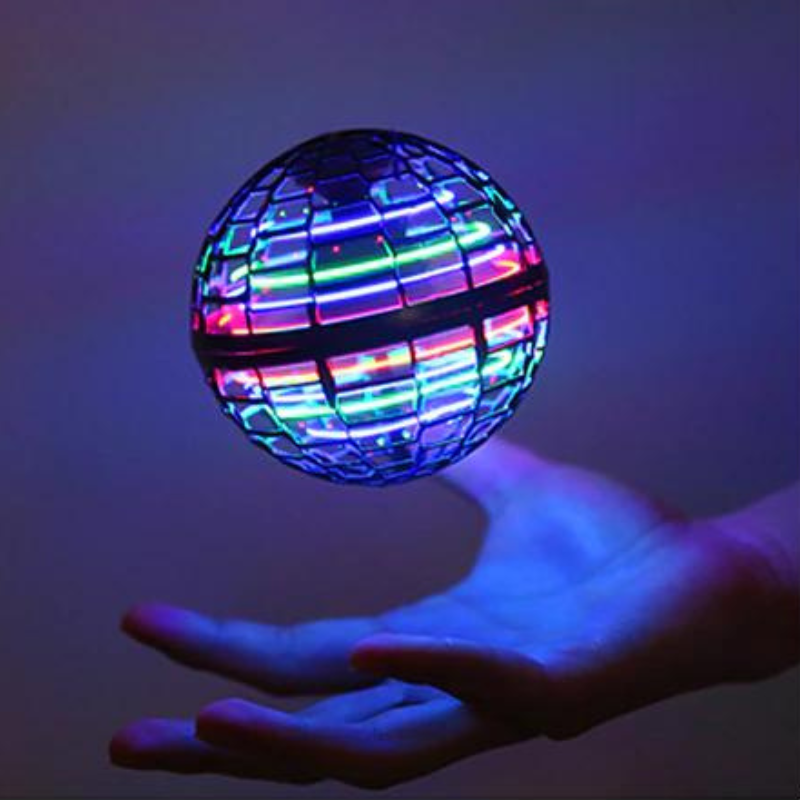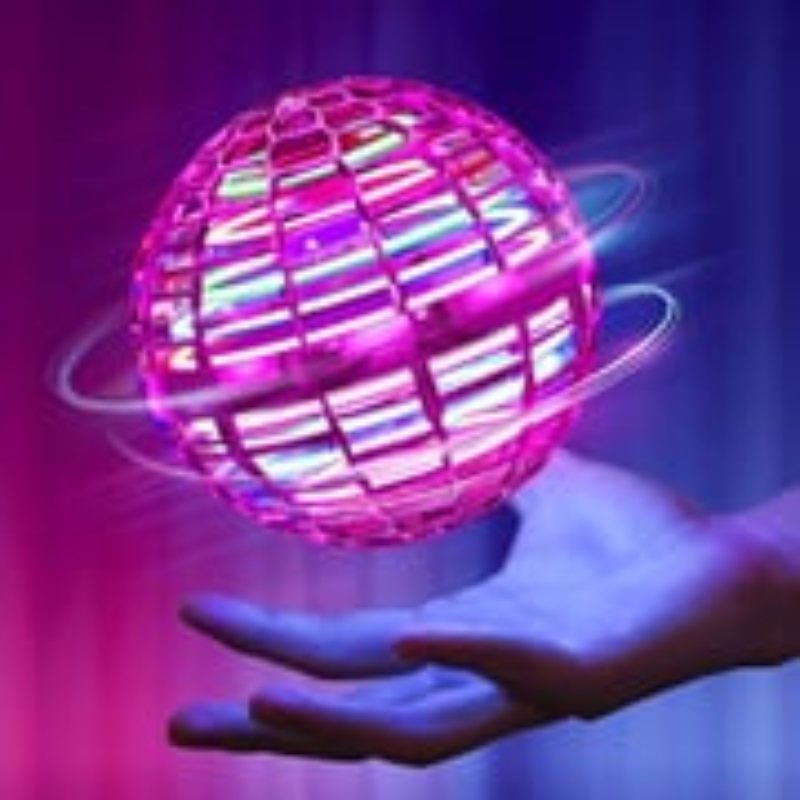 Magic Flying Boomerang Ball
ARE YOU SEARCHING FOR A FUN TOY FOR CHILDREN AND ADULTS?
The Magic Flying Boomerang Ball! It features an aerodynamic enclosed orb design allowing it to effortlessly glide through the air leading to an enjoyable and addicting experience. Toss it up, and watch it fly, float, glide, and climb before hovering back to your hand like magic!
COOLEST GIFT FOR KIDS AND ADULTS:
The Magic Flying Boomerang Ball can be used as a great travel toy or Christmas gift. It's a creative birthday gift for your family and friends.
ENTERTAINING AND EDUCATIONAL TOY:
Keep our children entertained and educated for hours! Medic Drone trains hand-eye coordination and makes for a fun workout - physically and mentally.
CALL IT WHATEVER YOU WANT:
"Rasengan," "The Force," "Magic" –  but no matter what – you can count on the motorized Magic Flying Boomerang Ball to make its way back into your palm after every throw. Let it go and watch it fly, float, glide, and climb before elegantly returning to your hand like a boomerang! Physics in action!
EASY TO OPERATE:

When you throw it upwards 30 degrees to get flying, it will spin around and return to you like a boomerang. But if you Throw 30 degrees downward to get a flight, it will fly and travel steadily in a straight line.
MAGIC HAND-CONTROLLED DRONE

The Magic Flying Boomerang Ball is an excellent flying toy that can find its way back to you with no remote. With different throwing angles and speeds, The Magic Flying Boomerang Ball can achieve different flight routes and skills, as well as different smooth flight modes and boomerang effects.
PLAY ANY TIME & ANYWHERE:

You don't need a big area or a lot of space to take off with this Magic Drone; kids can have a great time playing together at all kinds of parties and activities, as well as the whole family.

SAFE & DURABLE

The Magic Drone is a flying toy that has been tested for use with children. The ball-shaped design and protective cover make it safe to grasp with your hands.
RECHARGEABLE FLYING TOY:
Built-in battery, rechargeable. It takes about 25 minutes to charge and about 10 minutes to play.
Product Details:

Size: 3.7"
Weight: 27g
Material: Copolymer PP
Package:

1 x The Magic Drone
1 x USB Power Cord
1 x Manual guide with original box.
Shipping
Yes we ship anywhere in the world, and our shipping is free!
Our order processing time is 1-5 business days. After dispatch, it usually takes 5-20 business days for orders to be delivered.
When your items are shipped out, you should receive notification from us via email providing you with a tracking number.
If you haven't received one or if the tracking number doesn't work, its okay. Contact us and we'll fix it! If you need
more detailed information, please send us an email at info@byloh.com and we'll help you out!

You have 30 days to ensure you're delighted with your purchase.
*If for any reason you're not happy, you can contact our Customer Service Department within 30 days after purchase and let them know you'd like to return your order.