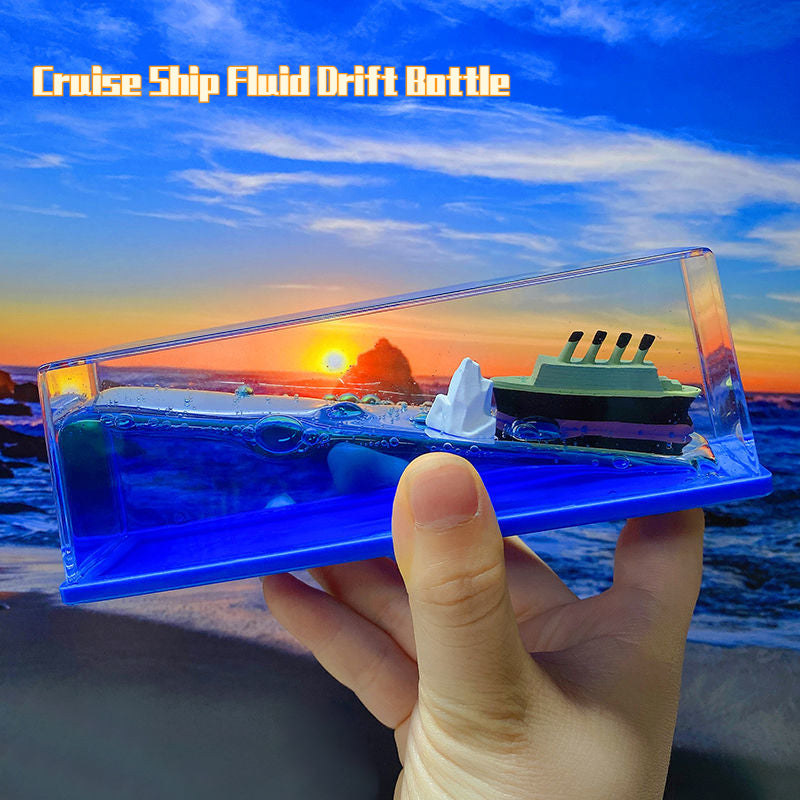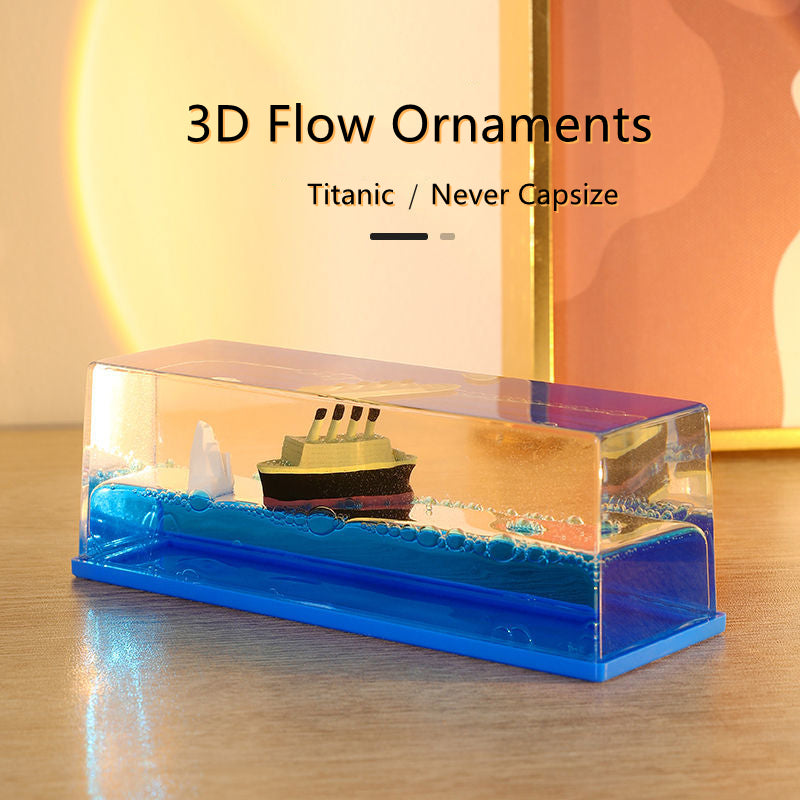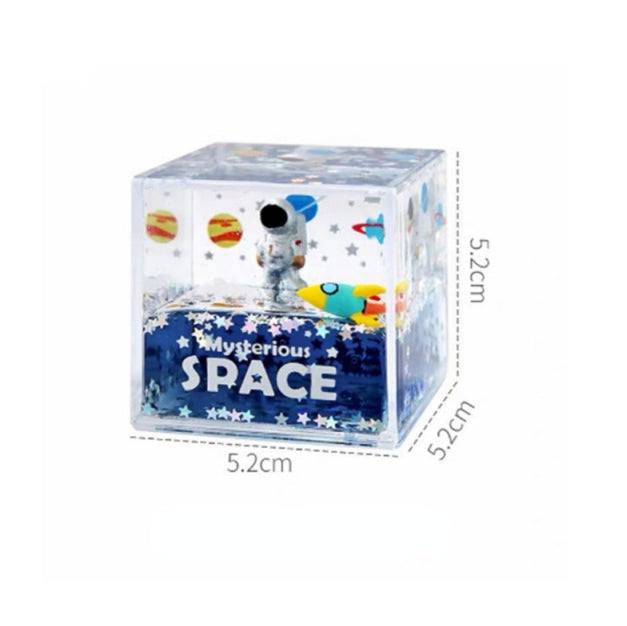 Cruise Ship Fluid Drift Bottle
Looking for an eye-catching decoration that is sure to get everyone talking? Look no further than the Cruise Ship Fluid Drift Bottle! Made from acrylic material, this fun and cute decoration can be placed on a shelf, table, or anywhere in your home. The beautiful appearance is sure to catch everyone's attention, and the astronauts will float up no matter how they are placed. This makes it a great decoration for any occasion, including birthdays, anniversaries, weddings, and more. Plus, it also makes a great gift for Father's Day, Mother's Day, or any other special occasion.
Product Specifications:Material: acrylicLiquid: mineral oil + purified waterSize: Style 1: 14.6*5.2*5.3cmStyle 2: 9.5*5.2*2.9cmStyle 3: 5.2*5.2*5.2cm
Shipping
Yes we ship anywhere in the world, and our shipping is free!
Our order processing time is 1-5 business days. After dispatch, it usually takes 5-20 business days for orders to be delivered.
When your items are shipped out, you should receive notification from us via email providing you with a tracking number.
If you haven't received one or if the tracking number doesn't work, its okay. Contact us and we'll fix it! If you need
more detailed information, please send us an email at info@byloh.com and we'll help you out!

You have 30 days to ensure you're delighted with your purchase.
*If for any reason you're not happy, you can contact our Customer Service Department within 30 days after purchase and let them know you'd like to return your order.