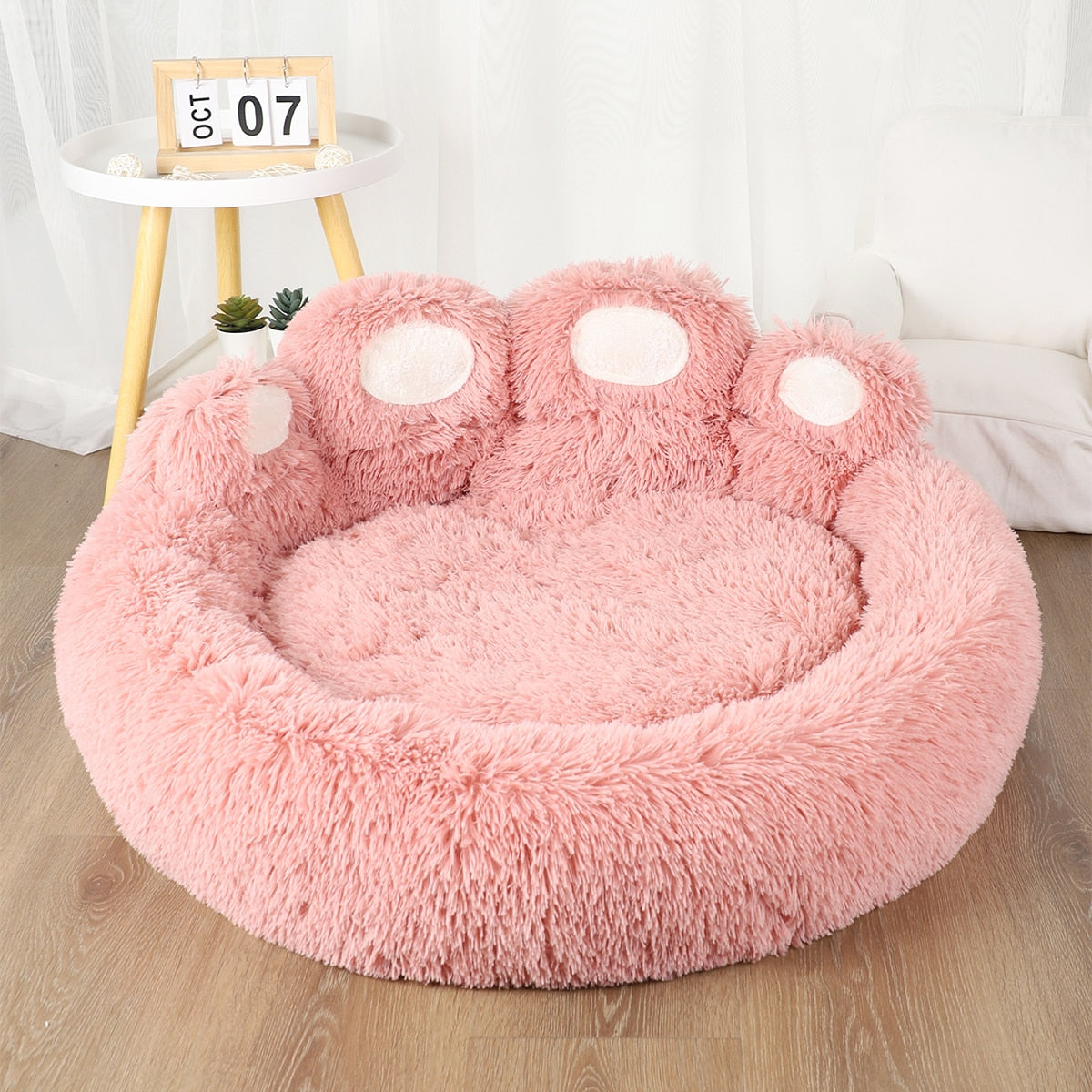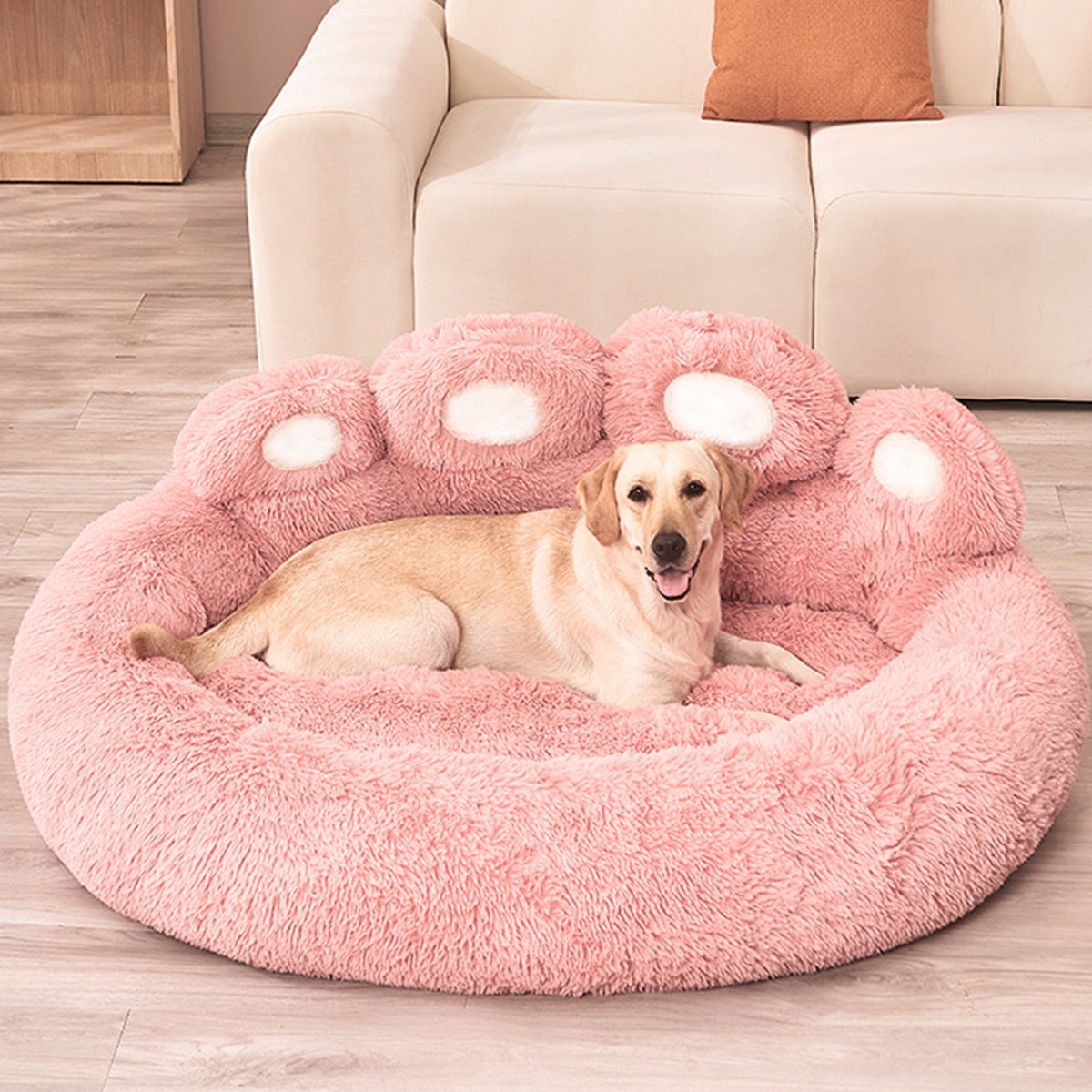 Byloh Plush Paw Pet Bed
Description:
Looking for the ultimate blend of comfort and style for your furry friend?
Discover the Byloh Plush Paw Pet Bed – a luxurious haven that combines unrivaled softness and elegant design, creating the perfect sanctuary for your beloved pet.
Create a haven of comfort and relaxation for your furry friend with our Plush Paw Pet Bed. Crafted with love, this warm and cozy bed will provide a dreamy retreat for your beloved pet. Made from high-quality materials, it ensures ultimate comfort and durability.
Whether you have a tiny furball or a large cuddle monster, we've got you covered. Choose from an array of delightful colors to match your pet's unique personality and home decor. This pet bed is designed to provide the utmost comfort which features a PP cotton filling that ensures superior support and cushioning. It's like sinking into a cloud for your pet, providing them the perfect spot to unwind and recharge their energy.
Warm and cozy pet bed
Easy to wash and clean
Available in multiple sizes and colors
PP cotton filling
Shipping
Yes we ship anywhere in the world, and our shipping is free!
Our order processing time is 1-5 business days. After dispatch, it usually takes 5-20 business days for orders to be delivered.
When your items are shipped out, you should receive notification from us via email providing you with a tracking number.
If you haven't received one or if the tracking number doesn't work, its okay. Contact us and we'll fix it! If you need
more detailed information, please send us an email at info@byloh.com and we'll help you out!

You have 30 days to ensure you're delighted with your purchase.
*If for any reason you're not happy, you can contact our Customer Service Department within 30 days after purchase and let them know you'd like to return your order.