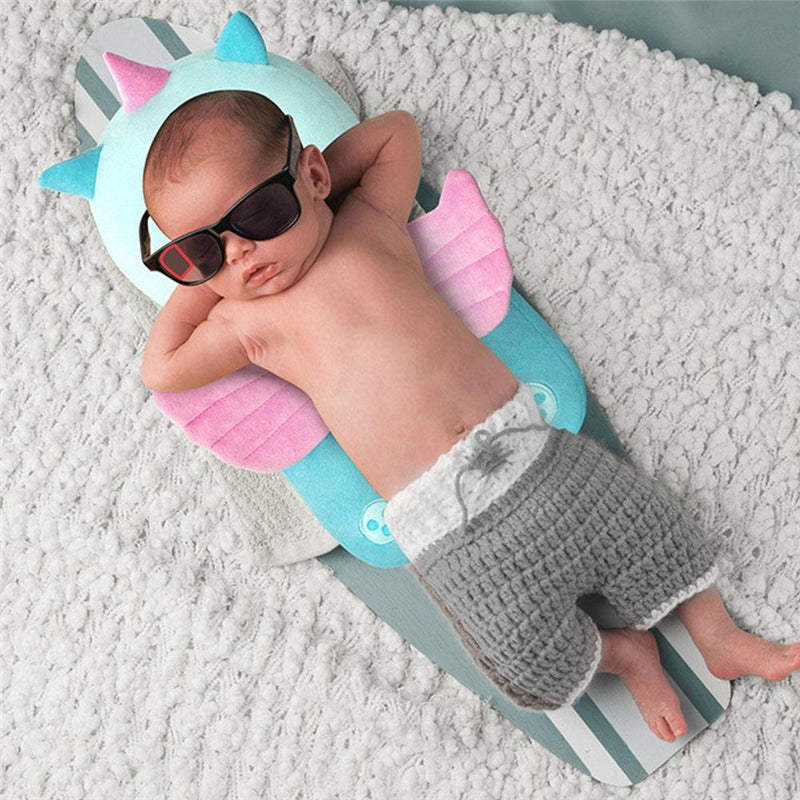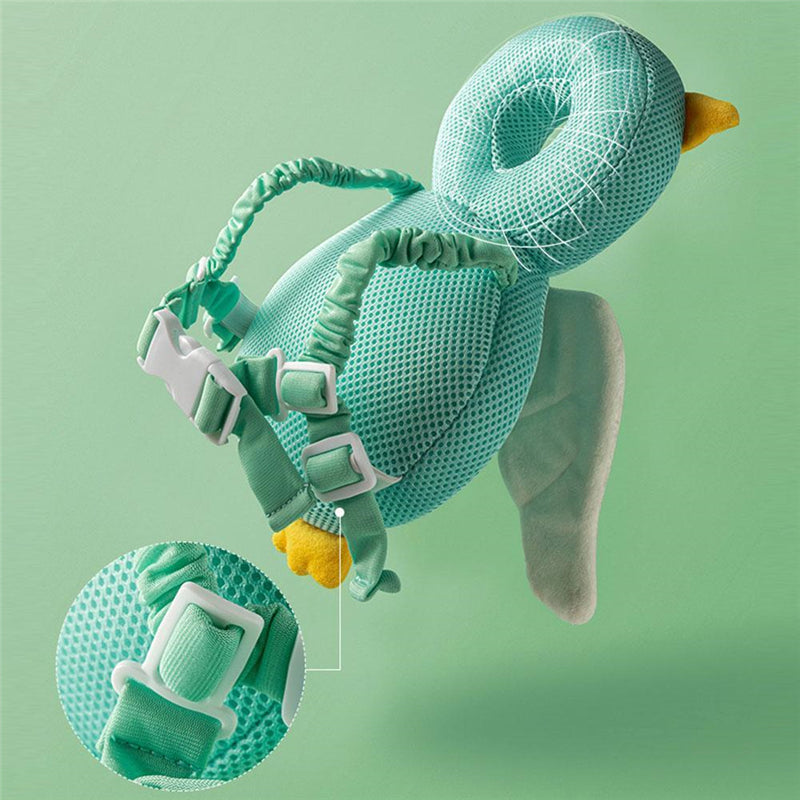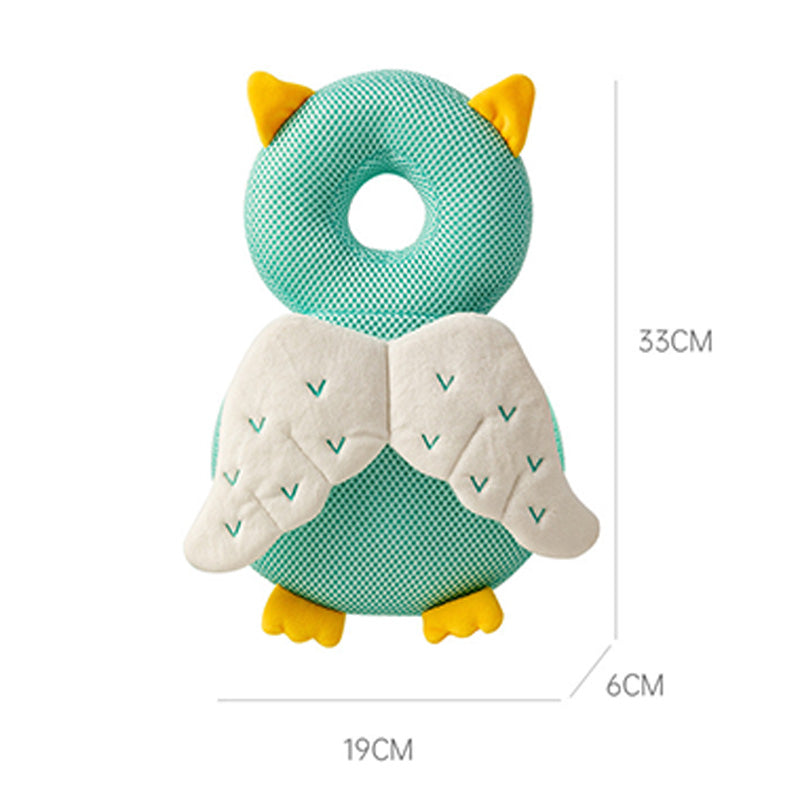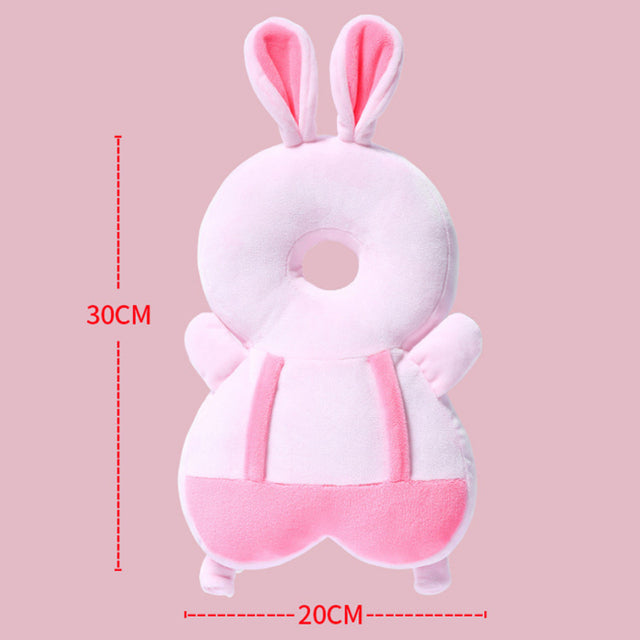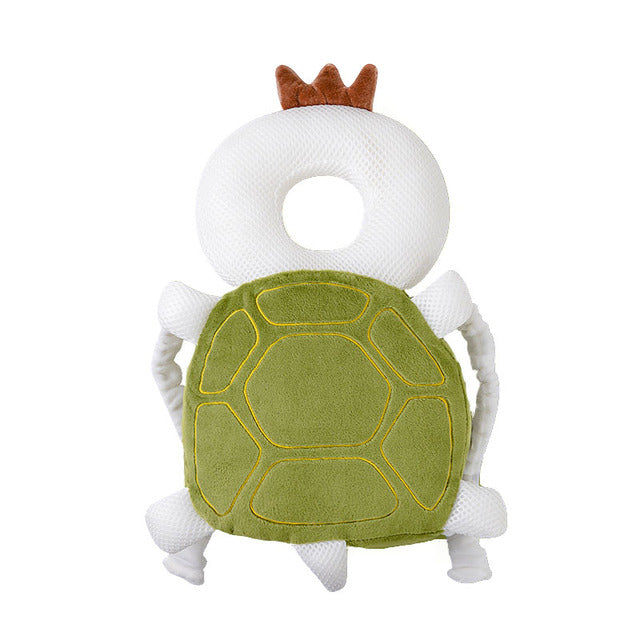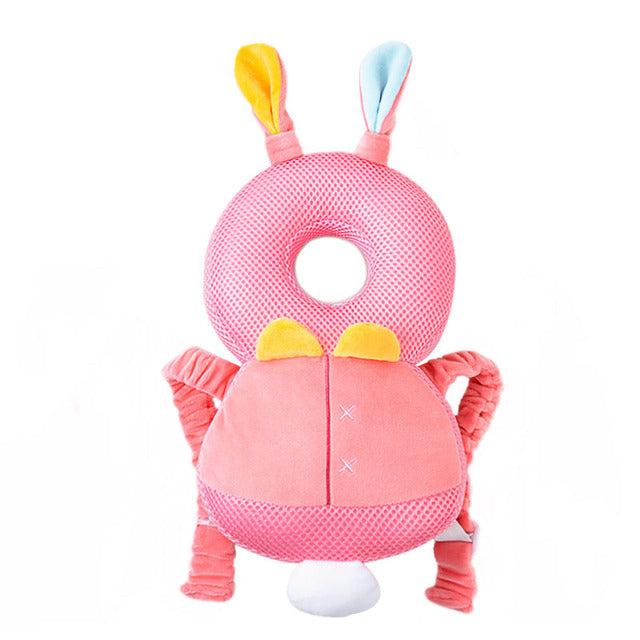 Byloh™ Baby Safety Pillow
You worry a lot about your baby hitting his head and shoulder when he learns to walk, right?
This innovative pillow protects your little one's head and shoulders while being breathable and not stuffy. The perfect solution for when your baby is learning to walk cause it will provide confidence, stability, security, and comfort.
Perfect For Crawling, Standing, & Walking
Don't tirelessly hover over your child to prevent head injuries. The head protector will stay tightly secured to protect your child's head easily when you can't catch them by creating a safe barrier between them and the floor and reducing baby injuries when they lose their balance.
Instant Shock Absorption
No tears, bumps, or surprise emergency visits. The ultra-soft cotton padding is like landing on a pillow. It'll instantly absorb the force of the impact, so your child won't feel a thing. The reassurance and peace you'll get knowing your child is safe is priceless.
KEY BENEFITS:
High-Quality Materials:
This charming baby head protector uses breathable tinsel and high-resilience PP cotton, making its quality superb and exemplary for babies' safety precautions.
Unique and Adorable Design:
Let this fall protection pillow add to your child's cuteness and angelic presence. He will be the center of attraction wearing this and probably one of the most favorite little ones in town.
Safety and Protection:
Safety and protection are of utmost importance at this stage of life. That's why we highly recommend this head protector pillow, equipped with adjustable straps and high-quality cushioning, to help ensure your child's safety.
 Great Gift Idea:
Look no further if you're searching for a thoughtful gift idea for a toddler or their parents. This head protector pillow shows that you care about their well-being.

Perfect for any Style:
We understand that fashion is essential, even for your little ones. That's why our Baby Head Protector Pillow comes in various designs and colors so that you can find the perfect match for your baby's day outfit!
SPECIFICATIONS:
Material: Breathable Tencel and PP cotton.
Size: 13.11 x 7.48 x 2.36 inches (33 x 19 x 6 cm)
Weight: 5.9 oz (0.17 kg)
Pattern: Animals
Suitable age: 0-4 years old
Free Shipping & Returns
Our product comes with a 30-day money-back guarantee. Suppose you're unsatisfied with the quality of it. Simply return it to us for a full refund, no questions asked!
Shipping
Yes we ship anywhere in the world, and our shipping is free!
Our order processing time is 1-5 business days. After dispatch, it usually takes 5-20 business days for orders to be delivered.
When your items are shipped out, you should receive notification from us via email providing you with a tracking number.
If you haven't received one or if the tracking number doesn't work, its okay. Contact us and we'll fix it! If you need
more detailed information, please send us an email at info@byloh.com and we'll help you out!

You have 30 days to ensure you're delighted with your purchase.
*If for any reason you're not happy, you can contact our Customer Service Department within 30 days after purchase and let them know you'd like to return your order.